Our Managing Partners
Amy Millman
StageNext is led by Amy Millman, Joshua Henderson and Debra Filtzer who were founders and advisors of Springboard Enterprises. We have worked together for over 20 years to recruit 800+ women entrepreneurs and invest human capital in their businesses including the leaders of Constant Contact, Minute Clinic, iRobot, Zipcar, EverlyWell, and Canva.We are leveraging a similar process and network to access preferred deals and empower experienced investors and operators to support our portfolio companies. Our vision is to be the strategic capital of choice for women-led growth companies seeking smart money and value-add investors.
Amy founded Springboard and brings decades of experience as a venture catalyst and champion of women entrepreneurs. She has been a trusted sounding board and connector for hundreds of entrepreneurs. She leads LP fundraising and portfolio support.
---
Joshua Henderson
Joshua is the former VP of Springboard where he built and managed its global expert and advisor network, and led the matchmaking of advisory teams. He is an On Deck Angels Fellow and a Venture Partner at NextGen. He leads the fund's pipeline and preliminary diligence process.
---
Debra Filtzer
Debra co-founded Springboard and has supported the success of millions of small businesses throughout her career at Springboard and American Express. She leads the fund's marketing and operations.
Our Venture Partners
We are joined by six seasoned operators who serve as our Venture Partners and were recruited to lead the due diligence teams. They bring diverse experience in leading, advising and investing in technology and healthcare companies.
Nancy Briefs
Strategic business leader with extensive experience creating value, driving strategy, and launching product commercialization in diverse life science companies. Deep general management and fundraising expertise having raised over $500 M in equity including IPO. Ms. Briefs is a serial CEO, Independent director, Mentor and now a Venture Partner with an early-stage venture fund. She has more than 40 years of global leadership and entrepreneurship in the life science community.She is an innovator with deep experience across devices, biopharma, and digital health technology. Prior to co-founding AltrixBio Nancy most recently served as Chief Executive Officer and Co-Founder of Infobionic, a cloud-based arrhythmia monitoring software company.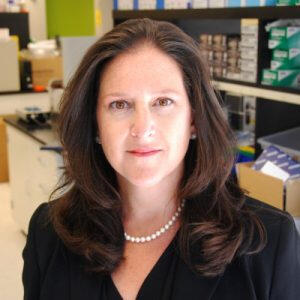 Anna Christensen
Dr. Anna Christensen, Principal at GEFION, is a 25 year veteran commercializing platform technologies in life science imaging and diagnostics. Prior to GEFION, she led Magnetic Insight as CEO, President and Co-founder. Magnetic Insight's technology of magnetic particle imaging was cradled from the lab to global commercialization with 5 years under her leadership. Anna has also led the in vivo imaging business for PerkinElmer Inc and Caliper Life Sciences as the global business leader. She also held senior management positions at DiscoverX and Molecular Devices. In addition to her commercial experience, she holds advanced degrees in cell biology and neurobiology from UC San Diego and Copenhagen University.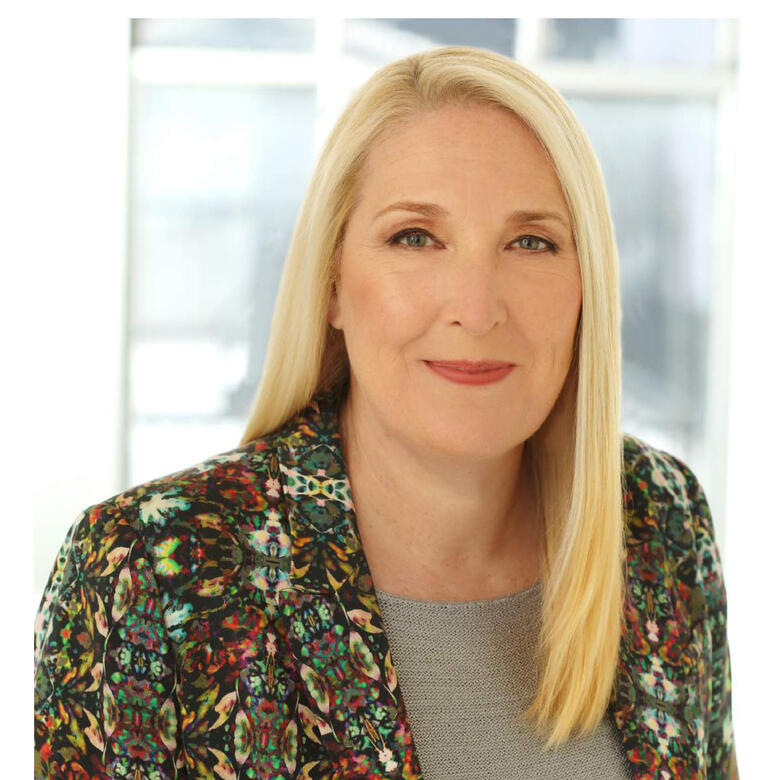 Debra Danielson
Debra Danielson is a chief technology officer (CTO) and technical executive with deep expertise in transforming engineering organizations and leading acquisition-focused technology valuation and technical due diligence for mergers, acquisitions and business integrations. During her 35+ year career, she has evaluated technical and engineering capabilities across hundreds of companies leading to more than 20 transactions well over $3 billion in aggregate.Debra is an experienced strategic advisor to CEOs, executive management teams and boards of directors. She is a non-executive director of Rock Solid Technologies, a private equity-backed company that provides citizen engagement platforms and services to state and local governments in the U.S., Caribbean and Latin America. She also was an executive advisor at Strattam Capital, a boutique private equity firm that invests in high potential business IT companies. In addition, she mentors start-up companies and CEOs at the technology accelerator Springboard Enterprises and was a member of the CA Technologies Accelerator Angel Board.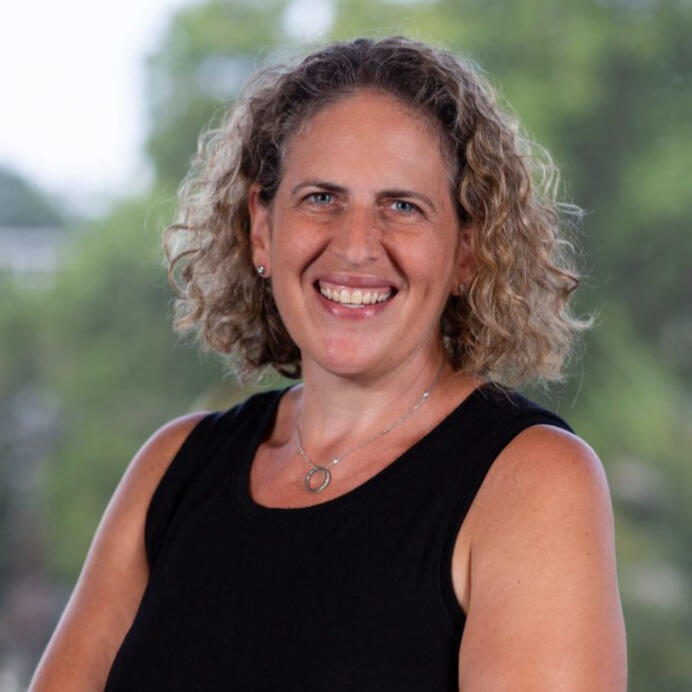 Lisa Hersch
Lisa Hersch manages a family office investing across asset classes including direct investments in early-stage ventures in the U.S. and Asia-Pacific region. She previously held executive roles with Bain Capital Private Equity and McKinsey & Co. She particularly enjoys working with entrepreneurs to build businesses and has experience across technology and consumer sectors. She holds an MBA from Stanford's Graduate School of Business, an MA in education from Stanford's Graduate School of Education, and a Bachelor of Commerce (1st Class Honors) from the University of New South Wales.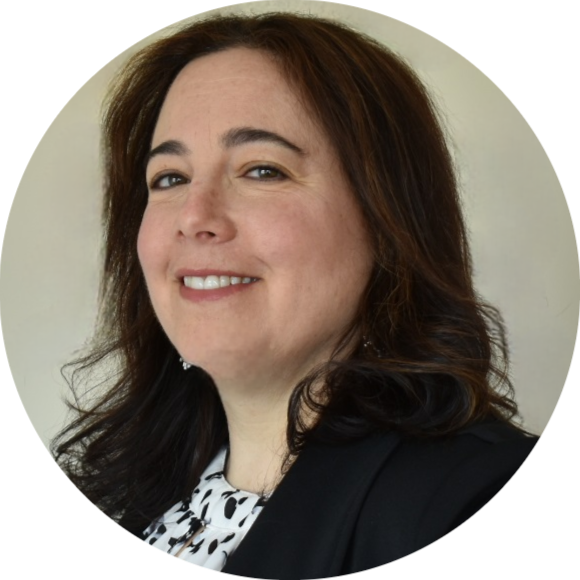 Sandra Serkes
President & CEO of Valora Technologies, with an extensive background spanning over 20 years in entrepreneurship, software marketing, product management and corporate strategy, particularly in information governance, predictive analytics, document data mining and processing, computer telephony and speech recognition.A graduate of Harvard Business School and MIT, Ms. Serkes is a frequent industry speaker and panelist. Ms. Serkes serves on the boards of several technology and analytics start-ups and was named a 2006 "Woman to Watch" by Womens' Business magazine.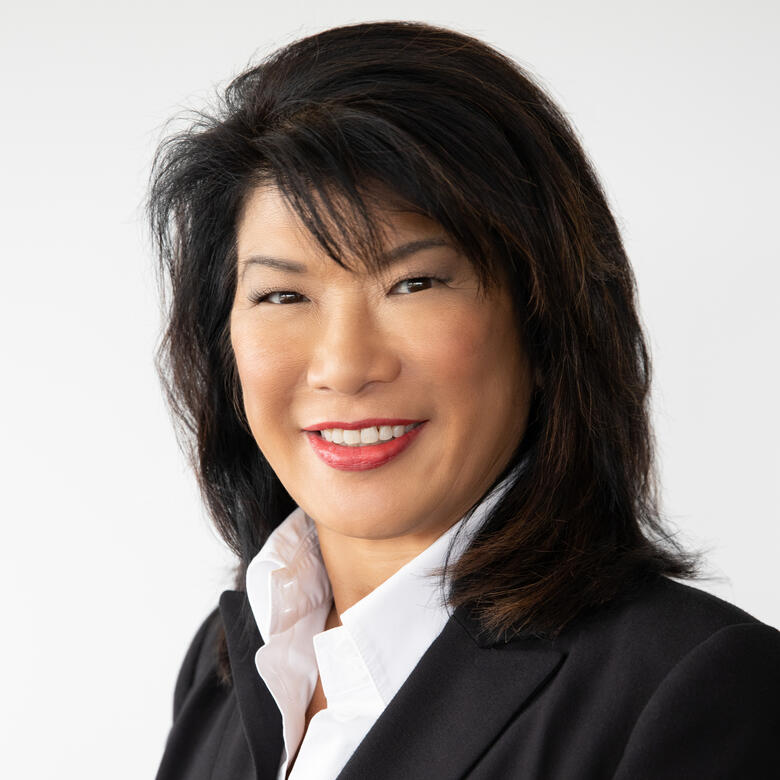 Susan Yee
Susan Yee has more than 35 years of technology and entrepreneurial experience and is currently serving on the Executive Committee of the Union League's Broad Street Angels investment club. She has founded several Internet firms and serves as CEO of Active Data, a technology firm that has provided web applications, enterprise event and facility management software to the higher education, healthcare, K-12, non profit, government and corporate markets and online ticketing services through www.WhenNow.com. She closed an asset purchase sale of Active Data's core enterprise software products in 2017 and has managed the patent process from creation to sale, legal and litigation strategies, mergers/acquisitions, enterprise sales, web technology products/services, and SaaS solutions. She is also the President of 94 Brodhead Associates, a commercial real estate firm and SCY Investments, with investments in behavioral health technology, consumer millennial, cannabis, healthcare patient engagement, SaaS solutions, ecommerce QA, and self-storage facilities throughout the US.
© StageNext, LLC. All rights reserved.
© StageNext, LLC. All rights reserved.
Our Investment Thesis
StageNext Fund invests in high-growth technology companies led by seasoned women entrepreneurs that have secured a lead investor for their round.
| Fund Size | # Investments | Avg Check Size |
| --- | --- | --- |
| $3-5M | 15+ | $100K |
---
Why us?
We have worked together for years

We have established goodwill with a global network of entrepreneurs and co-investors

We are deeply integrated in the women-led ecosystem

Our decision-making is enhanced by experienced operator investor VPs and LPs
Submit Pitch Deck
We look forward to learning more about you and your company. If you have any questions, contact us here.
© StageNext, LLC. All rights reserved.
Thank You
Thank you for your interest. We look forward to being in touch!If your company does not have a woman in a senior leadership position with prior business-building experience or you have not yet secured a lead, we will save your information and will look forward to hearing from you when you meet our investment criteria.
© StageNext, LLC. All rights reserved.
© StageNext, LLC. All rights reserved.
© StageNext, LLC. All rights reserved.
Meet Our Portfolio Companies
© StageNext, LLC. All rights reserved.